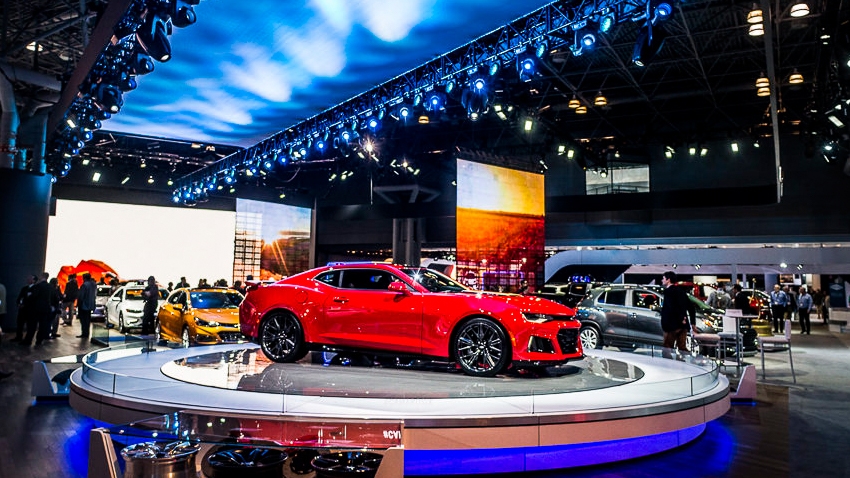 Undefined
116 years ago, North America was graced with its first automotive showcase, the New York International Auto Show. In the century-plus since, similar events have popped up in every major American city, but the astounding mixture of consumers present in New York assists the original show in retaining its prominence as the most important in all the land.
It's common knowledge that New York City is one of the most densely populated cities in the United States, and is home to people from vastly different countries who have widely varied living circumstances and experiences. The metropolitan melting pot, which mixes descendants of nearly every culture on the planet, creates the target markets for an automobile company: different people from different backgrounds, each of whom has different wants and needs when it comes to automobile styling, included amenities, and vehicle performance.
Nissan garnered the initial attention of the show's attendees, as entrants were greeted by six variants of their famed sportscar contender, the GT-R. Now technically separate from the Skyline GT-R lineage displayed, the 2017 Nissan GT-R rotated atop their space in a new color named Blaze Metallic.